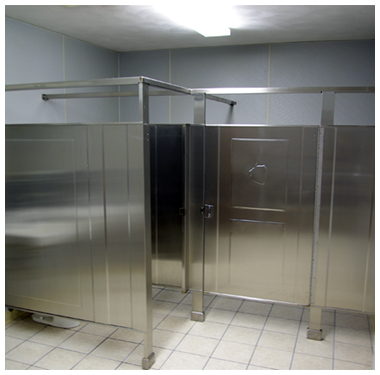 Confidence



Omega Products has strong core values when it comes to their customers, employees, and products. Some of Omega's employees have been with the company for over thirty years. Seventy-five percent of Omega's craftsmen have been with the business for over 15 years. The same loyalty applies to their customers. The pride of Omega's business is reflected in the products they send to the customer.
Omega's products are specked by the U.S. Coast Guard and Corps of Engineers for their inland water vessels. Omega Products is a well-known name in the inland water vessel industry. When someone sees an Omega Products weather tight window, door, or shower on a vessel they know that it's the best.
Testimonials:
Omega,
"We are extremely pleased with the design and quality construction of the stainless entry doors produced by Omega Inc. We liked them so much we immediately requested smaller version doors for our electronics room, piping access hatch door and pull station recess boxes. Again, Omega produced a quality product which we are proud to have installed on our vessel".

Paul Book
General Manager
O-Kan Marine Repair Inc.